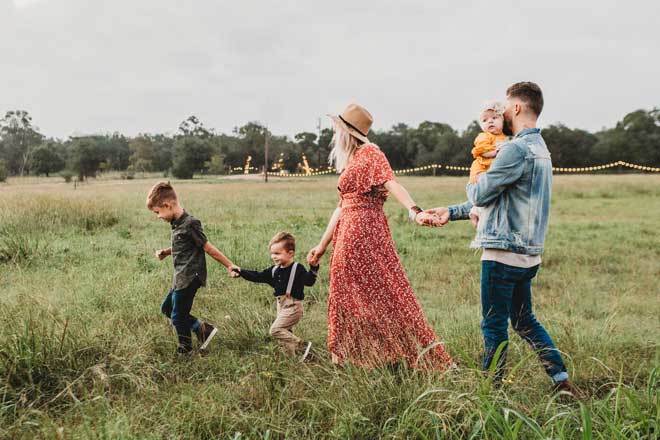 Spring into Savings: Ideas for Affordable Outdoor Activities
Spring is the perfect time to get outside and enjoy the fresh air. But outdoor activities can be expensive, especially if you have a family. Fortunately, there are plenty of affordable outdoor activities that you can enjoy without breaking the bank. Here are some ideas to get you started:
Go Hiking or Biking
Hiking and biking are two affordable and fun outdoor activities that you can enjoy alone or with friends and family. You can find local trails in your area, or explore national parks and forests. Pack a picnic lunch and spend the day exploring the great outdoors.
Have a Picnic
A picnic is a classic outdoor activity that's perfect for spring. Pack some sandwiches, fruit, and snacks, and head to a local park or beach. Bring along a frisbee, ball, or other outdoor games to keep you entertained.
Visit a Farmer's Market
Spring is a great time to visit your local farmer's market. You can buy fresh fruits and vegetables, homemade jams and breads, and other locally made goods. Many farmer's markets also offer live music, food trucks, and other entertainment.
Explore a Nature Preserve
Nature preserves are a great way to get outside and explore the natural beauty of your area. Many preserves offer hiking trails, bird watching, and other outdoor activities. Look for free or low-cost events and activities, such as guided hikes or nature walks.
Have a Backyard BBQ
A backyard BBQ is a fun and affordable way to enjoy the outdoors with friends and family. You can grill burgers, hot dogs, and other favorites, and ask your guests to bring a side dish or dessert to share. Set up some outdoor games, such as horseshoes or cornhole, to keep everyone entertained.
Take a Scenic Drive
Spring is a beautiful time of year to take a scenic drive. Look for routes that take you through picturesque countryside, along the coast, or up into the mountains. Pack a picnic lunch or stop at a roadside stand for some fresh produce.
Go Geocaching
Geocaching is a fun and inexpensive outdoor activity that's perfect for families. It's a real-world treasure hunt where you use a GPS device or smartphone app to find hidden containers, or "caches." You can find geocaching sites all over the world, and it's a great way to explore new areas.
Conclusion
Getting outside and enjoying the spring weather doesn't have to cost a lot of money. By trying out these affordable outdoor activities, you can have fun and stay active without breaking the bank. Whether you're hiking, picnicking, or geocaching, there are plenty of ways to enjoy the great outdoors without spending a lot of money