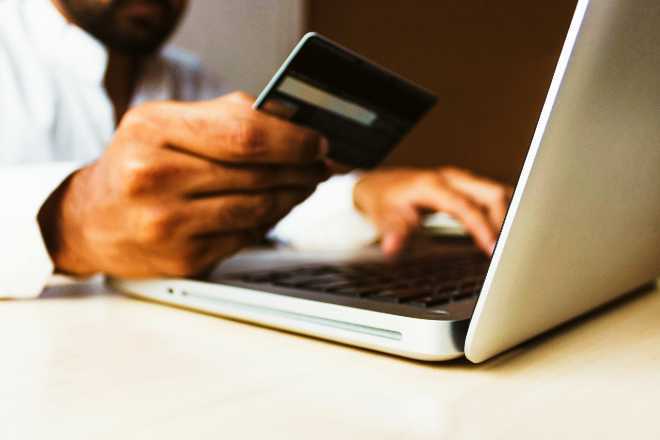 Comparing prices in the shops compared to online
Shopping online is a great way to save money on a wide range of products and services. Internet shops have few of the overheads of traditional high street stores, meaning they can pass savings on to consumers by offering lower prices.
The flexibility of the Internet also allows online retailers to run offers and discounts that would be difficult to coordinate in a traditional retail environment. Online voucher codes and money-off coupons are great examples of promotions that are more commonly found on the Internet than on the high street.
With thousands of websites selling millions of products, the Internet makes it easy to find the best deals on a huge range of goods and services. Price comparison websites are a great tool for finding the lowest prices on everything from computer consoles to clothes.
But while price comparison websites are great for comparing prices between online stores, few include prices from high street retailers. Given that online prices are usually lower than their high street equivalent, you would be forgiven for thinking this isn't an issue. But although most of us would assume that buying online is cheaper, this is not always the case. In some cases, buying online can actually prove more expensive than shopping at traditional store.
Although Internet shops do generally offer very competitive prices, large chain retailers can sometimes beat online prices by running special promotions in store. Examples include large supermarket chains like Morrisons and Lidl who do not have an e-commerce website. Supermarkets like these sometimes offer outstanding prices on food and drink as a way of attracting customers into their store, for example cut-price champagne and branded chocolates at Christmas time.
Whilst online stores are certainly a great place to find sales and discounts, traditional shops can sometimes offer discounts on products that are simply not sold online. This is often the case with electrical goods like hi-fi equipment and household appliances; although online retailers often offer great prices, shopping at a physical store could mean grabbing a bargain on ex-display models, re-conditioned items and shop-soiled products.
Shopping at a physical store also means you have the advantage of being able to negotiate with a real person rather than just a computer screen. Managers and sales assistants are sometimes able to offer flexibility on prices - something you would not find out if shopping online.
Another factor to bear in mind when shopping on the Internet is the price of postage and packing. Although the purchase price of an individual item might be cheaper online, shipping costs could raise the overall cost by a considerable amount. This is especially true when shopping for heavy and bulky items like furniture or sports equipment.
Unless you plan to buy multiple items at once, it could work out cheaper to actually walk in to a shop, buy an item and take it home yourself. Some online shops do offer free postage and packing if you spend over a certain amount, so look out for money saving voucher codes or offers and check the details before you decide to buy.