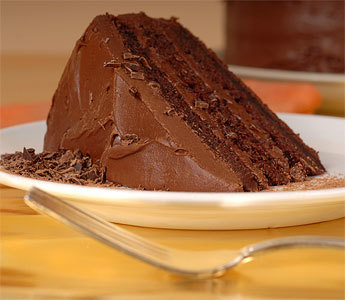 Save Money when Eating Out
Getting together with friends and family to enjoy a meal out at a restaurant is a great way to relax and have fun. Eating out can be expensive when compared to cooking at home, but by following a few easy tricks you can stretch your budget further when dining at restaurants.
First off, do some homework before deciding where to go. Restaurants, pubs and fast food outlets all compete for business by offering special promotions and offers, so you can save a lot of money by planning where to eat. Promotions to look out for include fixed price or percentage discounts, two-for-one meals and set price menus. Bear in mind that the best offers are often available during the week rather than weekends, so dine out Monday to Friday to find the best deals.
As well as the day of the week, the time of day you choose to eat out can also have an impact on your budget. Many eating establishments offer special lunchtime deals with fixed price menus at a very attractive price.
Restaurant discount vouchers are another good way of saving money. There are a number of websites that specialise on helping consumers save money on their restaurant bill, whilst newspapers are another good place to find cut-out coupons. If you plan on using a discount voucher, always take care to read the terms and conditions before you order to avoid being caught out by exclusions.
If you are eating out in a big group, don't be afraid to haggle. Restaurants are usually keen to attract business and many will be more than happy to offer a group discount or even free drinks or food courses. Telephone a few different restaurants before you book to find out what they are prepared to offer.
Fast food can also offer surprising value without necessarily compromising quality. Whilst burgers and fried chicken will never be a healthy choice, some pizza chains offer healthy options and special price deals. Sushi is another healthy fast food option with chains like Yo! Sushi running regular voucher code promotions to bring down the price.
Once you are inside a restaurant there are a few easy ways to keep your bill down. Some family restaurants serve huge meal portions so you can often get away with ordering only one meal between two people and a side dish to share. Depending on the restaurant a set menu can offer tremendous value and can often mean you enjoy a desert or starter without increasing the price.
The cost of drinks can soon bump-up your bill. If you can do without your favourite tipple, ask for a jug of tap water to sip with your meal. If going without is out of the question, order house wine instead of buying off the list and ask if there are any special offers available.
With the economic downturn still biting, pubs, restaurants and food outlets need to do everything they can to fill their tables. This is good news for diners as it makes it easier than ever to grab a good deal. Just plan ahead and make savvy choices and you can easily save money when eating out.