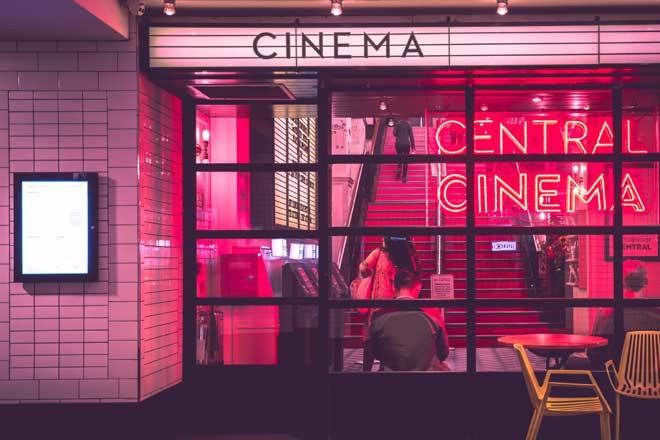 Saving Money on Entertainment: Creative Ideas for Frugal Fun
Entertainment is an important part of our lives, but it can also be one of the biggest expenses. Between movie tickets, concerts, and dining out, it's easy to see how entertainment expenses can add up quickly. But it is possible to have fun and save money at the same time.
One of the best ways to save money on entertainment is by taking advantage of free events. Many cities offer free concerts, festivals, and other events that are open to the public. Check your local community calendar or search online for events happening in your area.
Another way to save money on entertainment is to host your own events at home. Invite friends over for a potluck dinner, movie night, or game night. Not only will you save money, but you'll also get to spend quality time with your friends and loved ones.
If you love going to the movies, consider purchasing a bulk package of tickets at a discount. Some theaters offer bulk packages of tickets at a lower price, so you can save money while still enjoying the movies.
Another idea is to check out the local library for free books, movies, and other entertainment. Not only will you save money, but you'll also be supporting your local library and community.
If you love outdoor activities, take advantage of nature's entertainment by going for a hike, a bike ride, or a picnic in the park. These activities are not only free, but they're also great for your health and well-being.
You can also save money by taking advantage of discounts and deals. Many entertainment venues offer discounts for students, seniors, and military personnel. Be sure to ask about these discounts when you're making your plans.
Lastly, consider alternative forms of entertainment such as volunteering. Volunteering can be a great way to have fun and make a difference in your community, and many organizations offer volunteer opportunities that are fun and engaging.
In conclusion, there are many creative and budget-friendly ways to save money on entertainment. Whether you take advantage of free events, host your own events at home, take advantage of library resources, or volunteer, there are plenty of options for frugal fun. So next time you're looking for ways to entertain yourself, think outside the box and try one of these money-saving ideas.